Understanding 1031 Reverse Exchanges
SF Association of Realtors
In this transaction, the closing of both Phase I and Phase II occur "simultaneously". Due to the pressures of time, the fact that many times the two properties are in different locations, the requirements of lenders, etc., and, most importantly, the ability of the "Delayed" Tax-Deferred Exchange, simultaneous exchanges are rarely used. Even when a client anticipates being able to consummate a simultaneous exchange, the use of a QI is recommended to provide a 'safety net', if something delays the closing of the Replacement Property and the exchange isn't "simultaneous". The Exchange Agreement cannot be set up after the Relinquished Property has closed, so using a QI and planning for a delayed exchange is a wise insurance policy.
In this transaction, the closing of the sale of the Relinquished Property happens 'first', and the closing of the Replacement Property is "delayed" to a later date. This transaction was sanctioned by the 1984 Tax Act. The requirements for the use of a Qualified Intermediary, and the time requirements of the 45-day Identification Period and the 180-day Exchange Period were imposed with the 1984 Tax Act changes.
This type of exchange is called a 'reverse' exchange because the chronological order of events is "reversed". The Replacement Property is acquired, first, and then the Relinquished Property is sold. However, because a taxpayer cannot exchange into property which it already owns, the taxpayer cannot acquire the Replacement Property. Instead, a friendly third party (an "Exchange Accommodation Titleholder", or "EAT", which is provided by Reverse Exchange Services, Inc., one of IES' affiliates), purchases the Replacement Property, and, by agreement with the taxpayer, agrees to sell it to the taxpayer, after the taxpayer has sold the Relinquished Property to the buyer. In the interim, the taxpayer has operating control over the Relinquished Property, but the EAT is considered the "tax owner".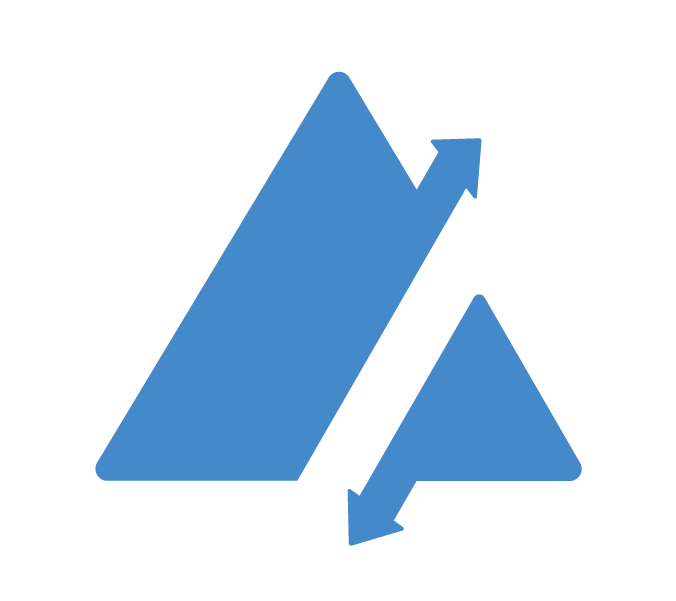 IES has been acting as an independent, third-party corporate Qualified Intermediary to facilitate exchanges under Section 1031 of the Internal Revenue Code.​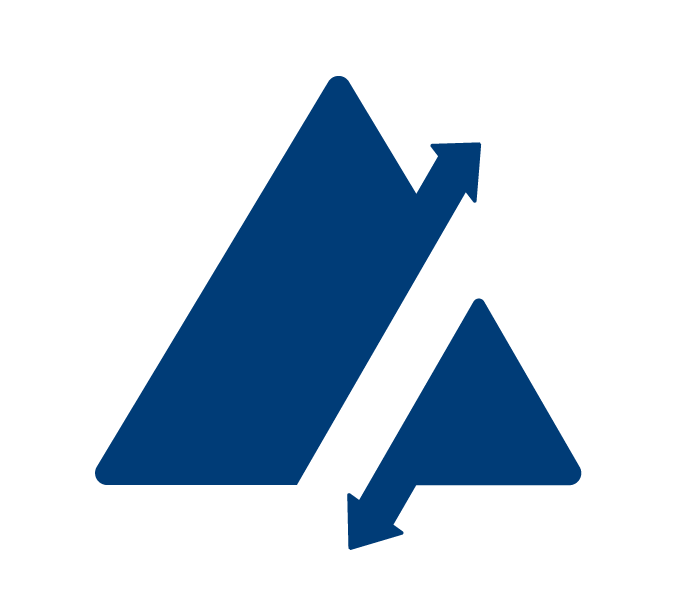 RES provides "reverse" tax deferred exchanges that gives you control over the replacement property before you dispose of the relinquished property.​
RATED HIGHEST IN QUALITY & HELPFUL EXPERTISE
Intermediaries are always looking for ways to discern themselves from their competition, and those that have earned the prestigious Diamond Certified award are already several steps ahead. In addition to its Diamond Certified status, Independent Exchange Services, Inc. differentiates itself by focusing entirely on one specific aspect of the industry: Section 1031 exchanges.